Dear Friends,
How are we, marvellous people?  All good?  Happy it's Friday?
I'm having the BEST day, because it's RELEASE DAY!  That's right - I Almost Took a Lover is out right now, and you can listen to it on any reasonably well-known streaming platform by clicking here (or download your free copy, attached to this message).  People have been loving the track and, very touchingly, sharing it all over their social media, which just feels AMAZING!  Thank you to anyone that's already done that, I so, so appreciate it.  
In case you haven't seen it yet, here's the artwork: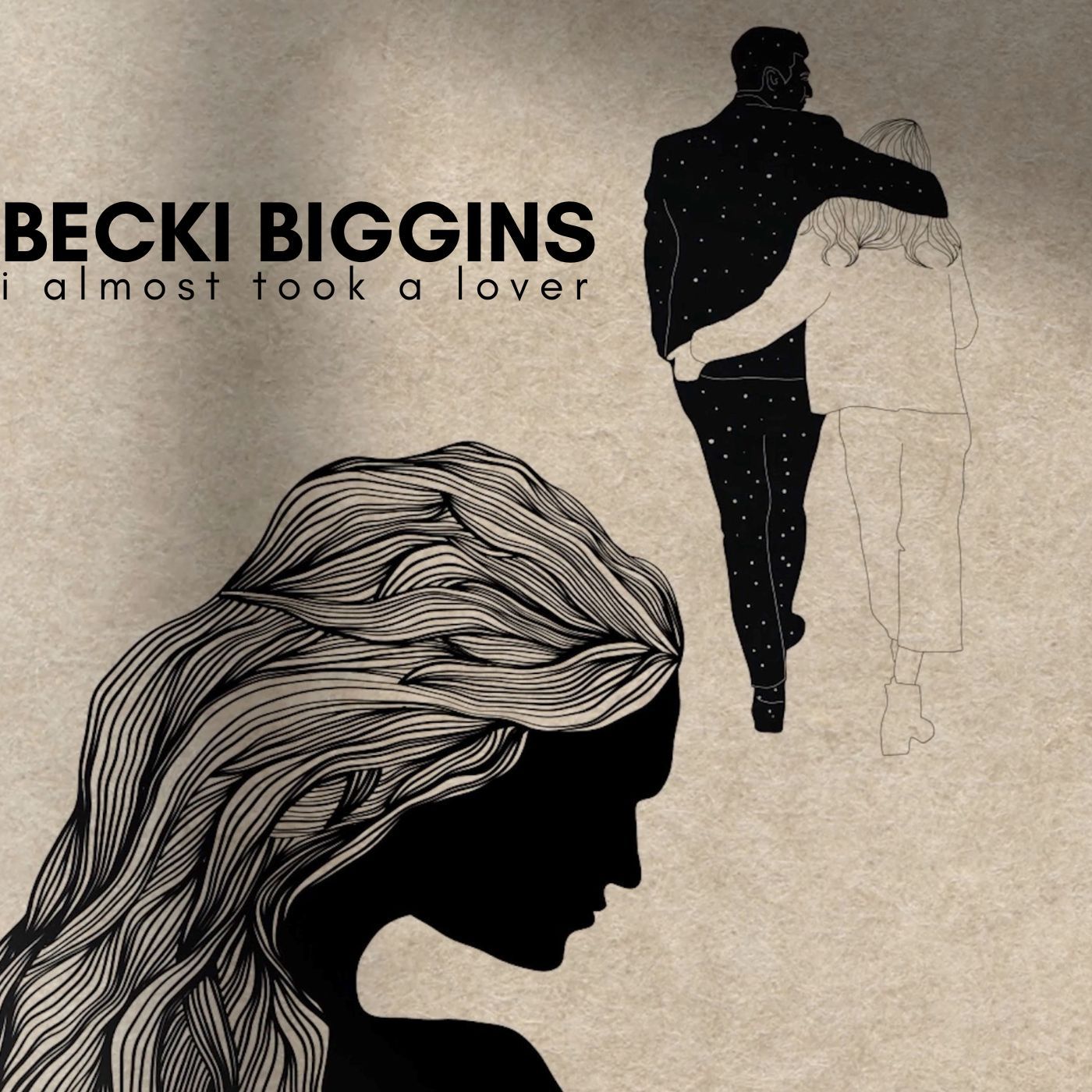 The idea for I Almost Took a Lover came to me after reading an old diary; there was a time when I had a boyfriend, another person had a girlfriend, we just didn't really mean to (and we were VERY young), but we got together and - surprise, surprise - it ended DISASTROUSLY...  What did I expect?  But anyway, this artwork, and the video, are inspired by that diary entry.
Speaking of the video, it's launching at 6pm tonight, over on my YouTube channel.  Click here to watch the premier with me, and if you're super-keen, you can actually watch it with me, live, over on Instagram.  Just tune in to my IG page at around 6pm, and you'll get a notification to say that I'm live.  See you there, friends!
Lastly, the tickets for my November shows are almost available, so when I write to you next Friday, I'll be able to share the links and you can get your mitts on them then.  Whoop!
Have an awesome weekend, and see you at 6,
Becki x