Dear Friends,
I've started to really enjoy writing to you every Friday, because it gives me the opportunity to look back over the week with some perspective.  It's tricky, isn't it, when you're in the middle of something, to step back and appreciate your progress?  So, this is what happened over the past seven days:
I released I Almost Took a Lover!  At long last!  Now, I know I wrote about this last week, but the video wasn't out then, so here it is, in case you missed it...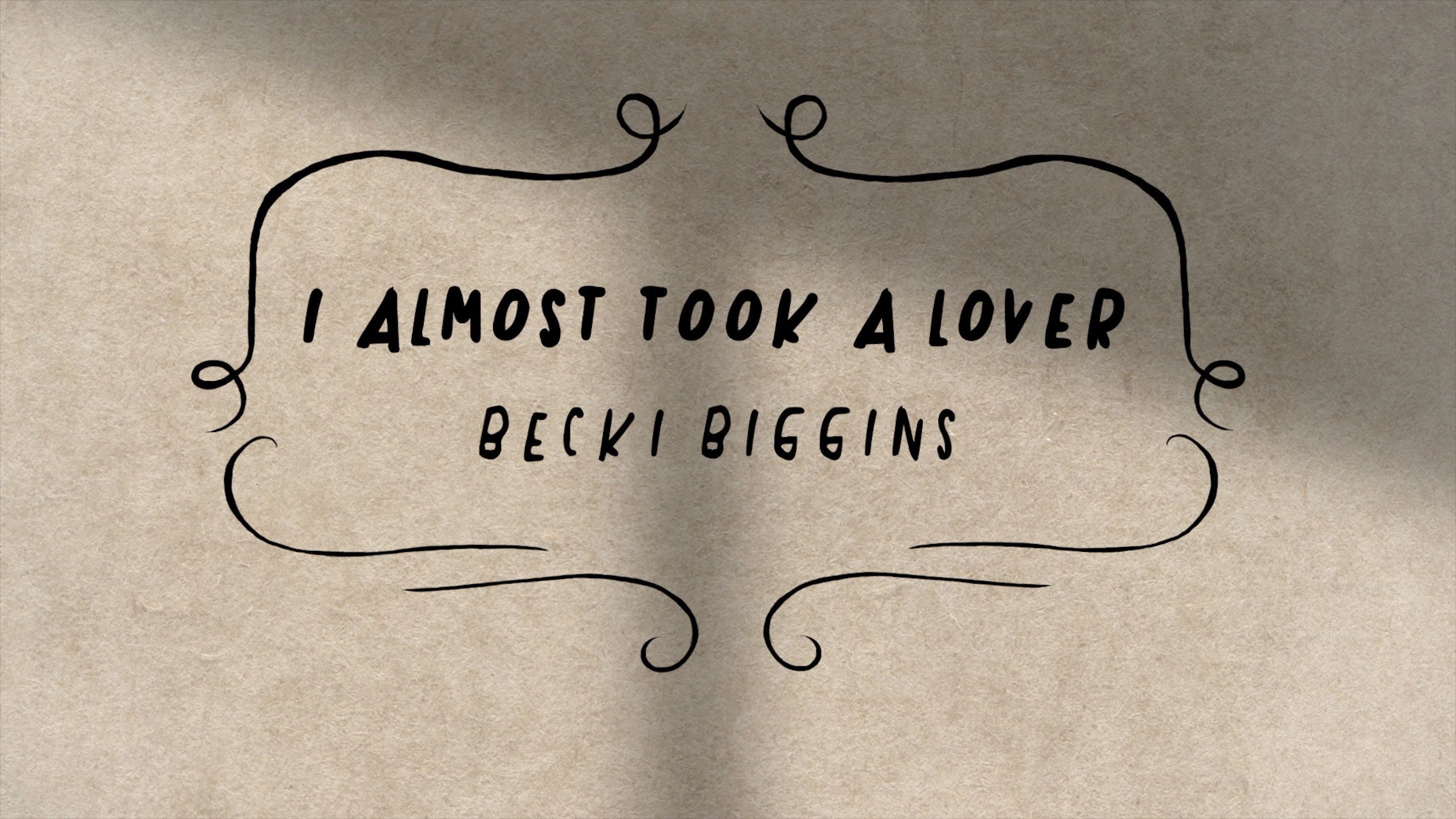 The idea for this song came from an old diary entry, and so I loved the thought of having a video made of hand-drawn images, and written lyrics.  Thanks so, so much for your messages about the single, your votes of confidence and the recommendations to your friends.  I appreciate your support more than you know.
---
As if that wasn't enough excitement, tickets for my album launches are now onsale.  I'm performing in my home village of Tutshill (in the church where I was married in the summer) and, in complete contrast, at my favourite venue in the entire world, Pizza Express Jazz Club in Soho.  Please, PLEASE get booking - Soho always sells out, and I'd just LOVE you to be there to celebrate the release with me.  Here are the dates and links:
1st November - Jazz Knights, Swindon (you don't need to buy tickets in advance, but click here to reserve a table)
18th November (release day!) - St. Luke's Church, Tutshill
22nd November - Pizza Express Jazz Club, Soho
---
Speaking of the album, I have a very important date for you - It's a Man's World will be released on Friday November 18th.  At bloody last!  Ha!  I just can't wait for you to hear the whole thing - I'll do a presale very soon...
---
Lastly, I have a couple of things coming up this week to tell you about.  Firstly, I'll be appearing on BBC Radio Bristol on Monday 17th at 3.20pm, speaking to Claire Kavanagh about I Almost Took a Lover, so don't miss that.  You can get it on the BBC Sounds app.  Also, I'll be LIVE tonight on my Instagram and Facebook - 6pm UK time.  Don't miss it!
Until next week, friends, have a great one, and speak to you soon.  Just hit reply to send me a message.  Yours,
Becki x